Ideal for the small-to-medium sized business or nonprofit organization.
Wizzy Wig Design helps you stay current with your website without blowing your budget. We focus on bringing advanced functionality to web sites using the most popular content management system, WordPress. We can do simple brochure websites or robust websites with a lot of custom-coded functionality.
Your imagination is the only limit!
Our focus is creating eye-pleasing designs and intuitive interfaces which are easy to use and update. WordPress's back end and plugins are open-source, which means you will retain full ownership of your site and save money on development. Once you launch, your site will be updated regularly making sure that your site stays current with security updates.
All of our websites are built on the popular and powerful WordPress platform.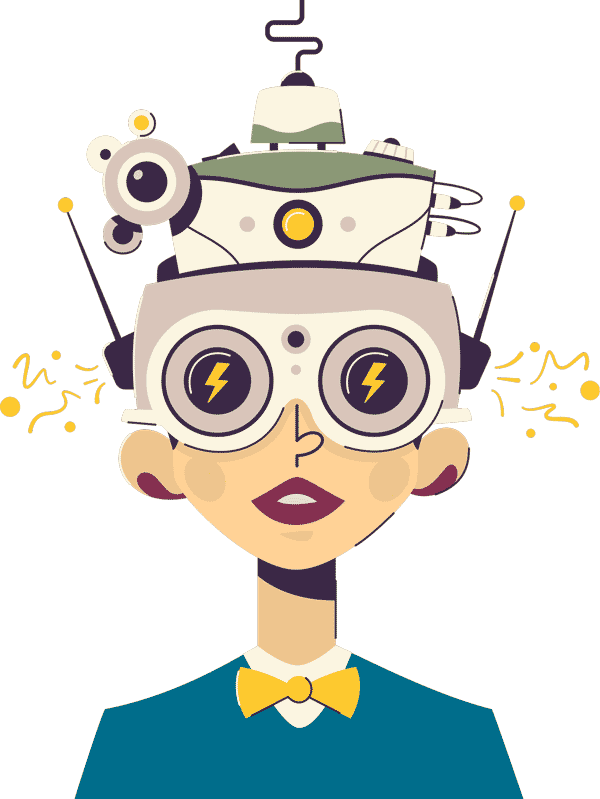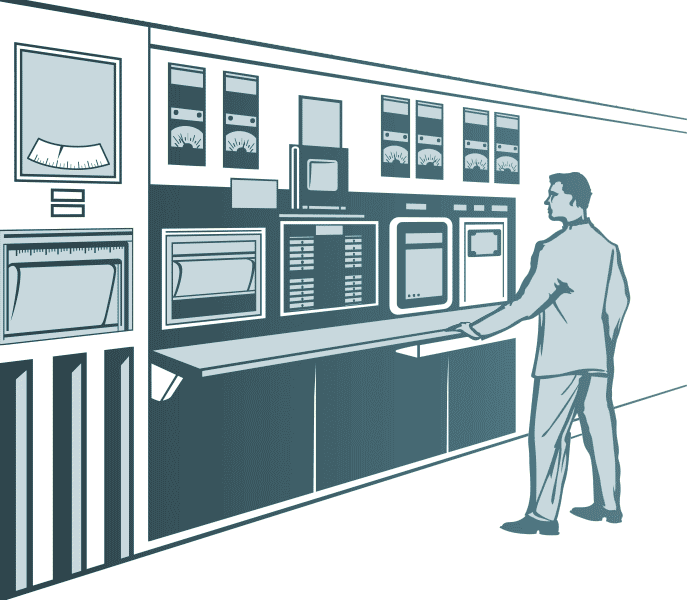 Simple, Pain-Free Process
Our website design process is intended to give you as much input as possible, while requiring as little from you as possible!
Our websites are priced based on functionality and design. They can be as low as $800, all the way up to $7000 and up.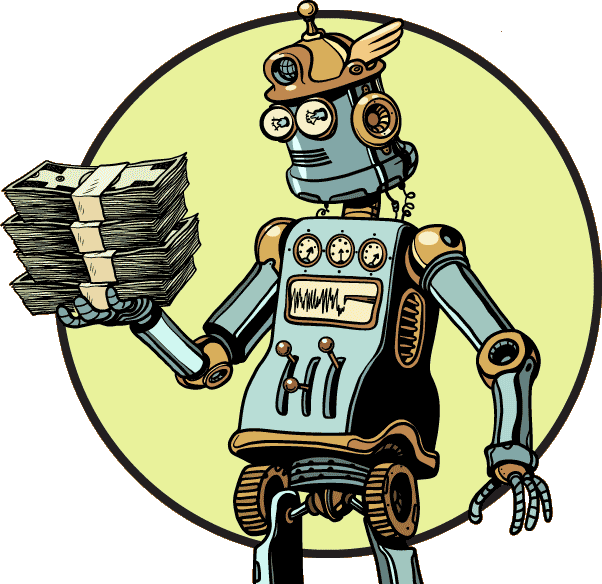 Portfolio of Completed WordPress Websites
All
Complex Search
Complex Sites
E-commerce
In-Depth Design Process
Interactive Map
Membership
Rapid Design Process
Website-In-A-Day