Ideal for the small-to-medium sized business or nonprofit organization.
Wizzy Wig Design helps you stay current with your website without blowing your budget. We focus on bringing advanced functionality to web sites using the most popular content management system, WordPress. We can do simple brochure websites or robust websites with a lot of custom-coded functionality.
Your imagination is the only limit!
Our focus is creating eye-pleasing designs and intuitive interfaces which are easy to use and update. WordPress's back end and plugins are open-source, which means you will retain full ownership of your site and save money on development. Once you launch, your site will be updated regularly making sure that your site stays current with security updates.
All of our websites are built on the popular and powerful WordPress platform.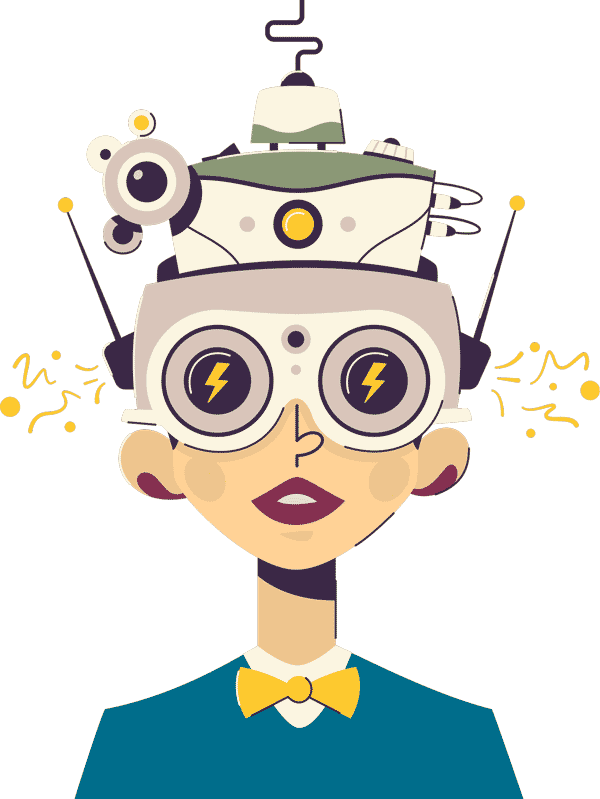 Simple, Pain-Free Process
Our website design process is intended to give you as much input as possible, while requiring as little from you as possible!
Our websites are priced based on functionality and design. They can be as low as $800, all the way up to $7000 and up.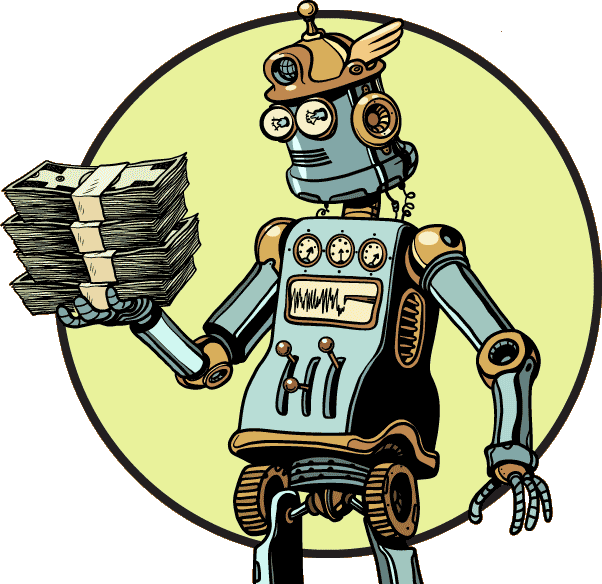 Portfolio of Completed WordPress Websites
All
Complex Search
Complex Sites
E-commerce
In-Depth Design Process
Interactive Map
Membership
Rapid Design Process
Website-In-A-Day
Website Pricing and Packages
Our prices are determined by three factors:
Amount of Content

This is just how much content (text and images) you want to include on your site. 

Another factor that we will look at is whether all of that content needs to be "pretty" with visually interesting layouts, or if those pages can just be simple text and images.
Functionality

Functionality would include anything that is more involved than simple content – things like e-commerce, directories, application forms, searchable maps, etc.
Design

We have three levels of design that can be applied to a project:

1) Quick and easy (simple, clean, no frills design), 2) Attractive pre-designed layouts (works for most sites), or 3) Custom-designed with visual embellishments (ideal for sites that want to stand out)
Or, you can think of it like this:
"Good" is for bloggers and people who just want to get something simple set up without spending too much time or money. Aka, a "starter site"
Best for Small Businesses
"Better" is the ideal custom website for small businesses. You get everything a business website needs to put your best foot forward!
The sky is the limit on what we can build! Whether you have lots of content and custom functionality, or just a straightforward site, find out the kinds of things you can add, and get an instant quote below.
Website In A Day
$1000
Includes first year of hosting and maintenance
Simple theme customized with your logo and colors
Up to 5 pages with simple design
Hosting and Maintenance 1st Year Included Free
Contact form
Blog
Hands-On tutorial how to use your new website
Perfect Professional Package
$3800
First Year of Maintenance Included Free
Custom designed theme
10-12 pages of content, each page carefully designed and styled for beauty and clarity
1st Year of Maintenance Included Free
Contact form
Blog
Expertly designed Call to Action page
Ability to take online payments
Customer testimonials
Mailing list sign up
Hands-On tutorial how to use your new website
Organizational Package
$6000+
First Year of Maintenance Included Free
Custom in-depth theme design process
Mega Menu
Unlimited pages of content, each carefully designed and styled for beauty and clarity
1st Year of Maintenance Included Free
Long form such as employment application
Custom post types like staff directory
E-Commerce
Expertly designed Call to Action pages
Customer testimonials
Let users search and filter through large amounts of data
Got a Big Idea that doesn't fit neatly into a box or is hard to describe?
If your project is complex or still in the formative stages, we highly recommend starting with a Personalized Project Blueprint.