Serving Up
Custom WordPress Websites
For Small Businesses
and Nonprofits
Serving Up
Custom WordPress Websites
For Small Businesses
and Nonprofits
This is the mission of Wizzy Wig Design:
To make high-end WordPress websites and beautiful, eye-catching design accessible to small businesses and nonprofits.
Barbara Schendel
Owner & Primary Developer
A WordPress expert who knows and understands your business's needs
When you work with Wizzy Wig, you will work with Barbara, a web designer and WordPress developer located in St. Paul Minnesota, who will get to know you and the business you've worked so hard to create, and can offer the approachable personal touch you want along with the expert knowledge required to create a website that can propel your mission forward.
After your new website launches, we provide continued support as well as monthly maintenance and traffic reports. So answers, technical advice or just a friendly voice from a fellow entrepreneur are always just a phone call or email away.
American Association of Fish Vets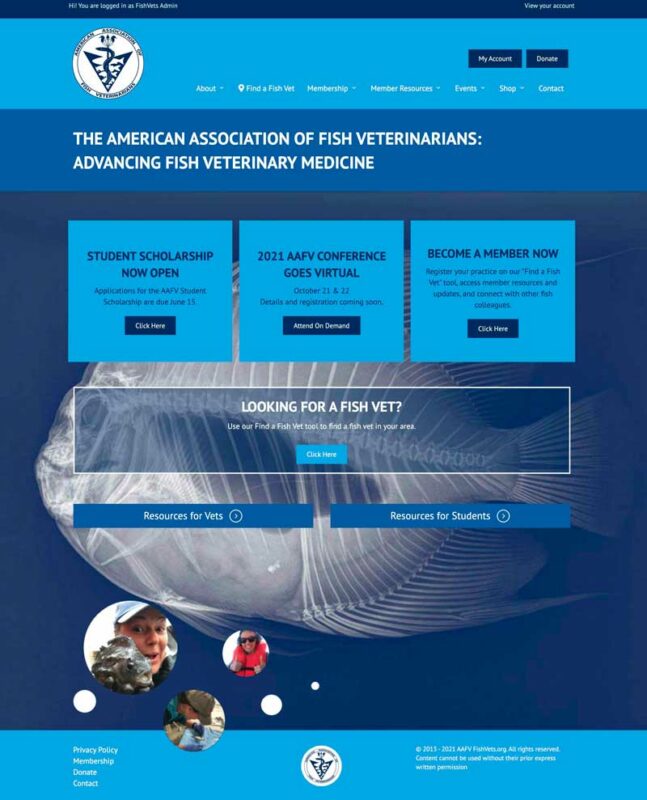 RememberStuff
Northern Pines

Healing Hearts Rescue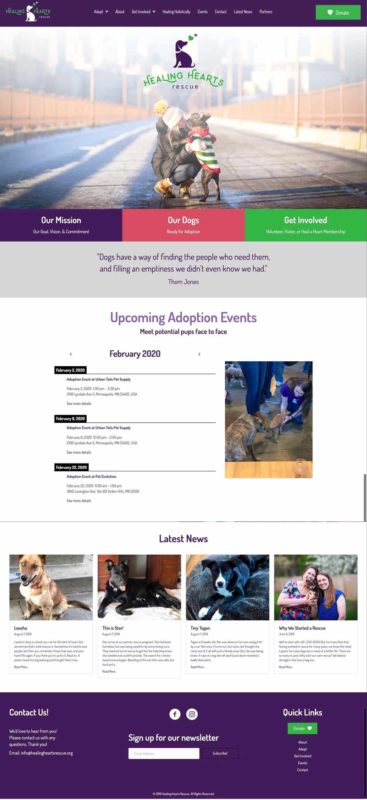 Kramers School of Music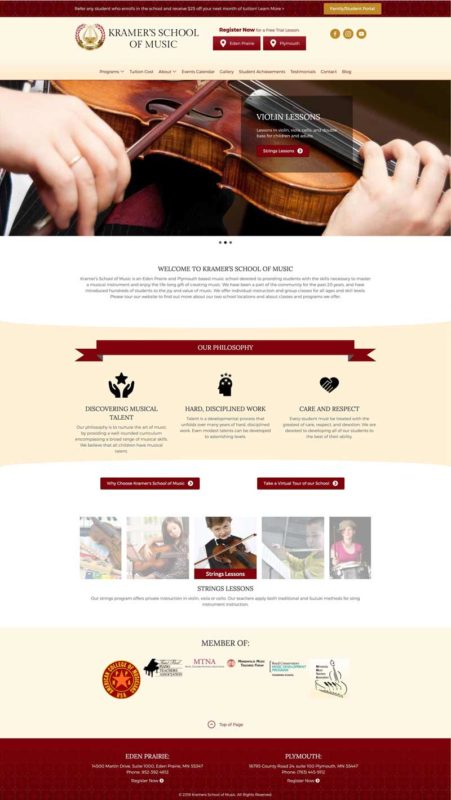 TowerLight Senior Care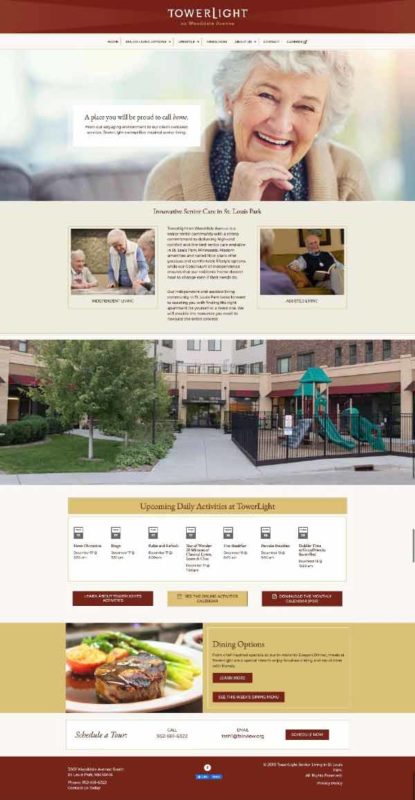 Michael Gough, voice actor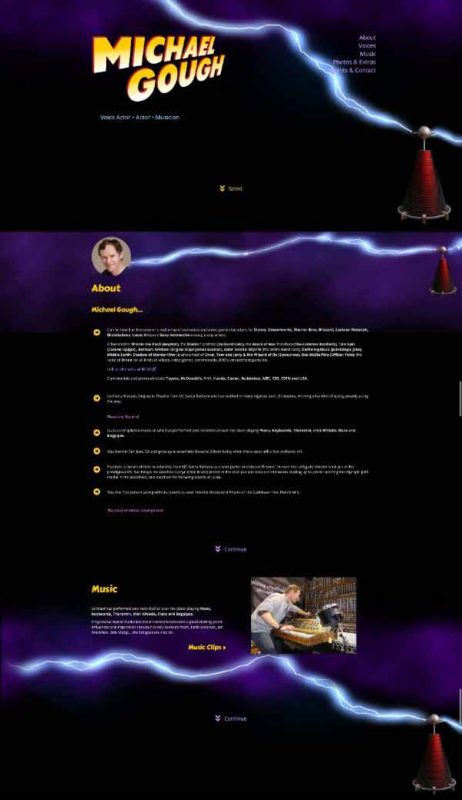 Defiant E-Bicycles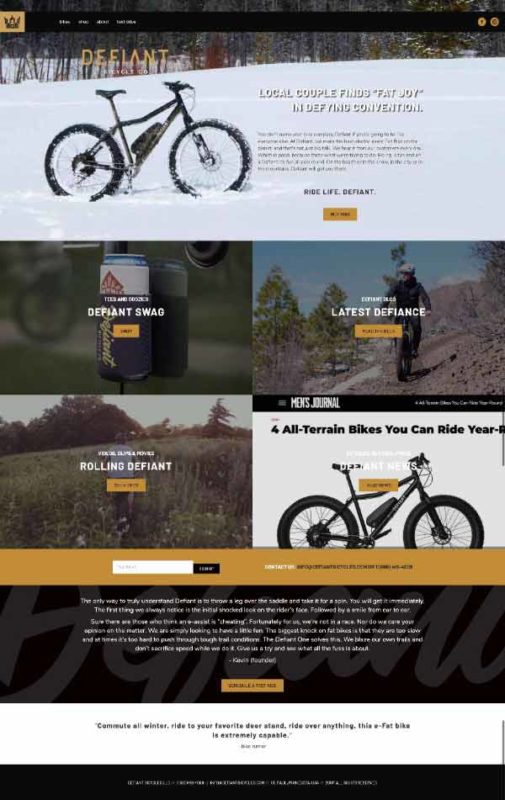 David Hoy & Associates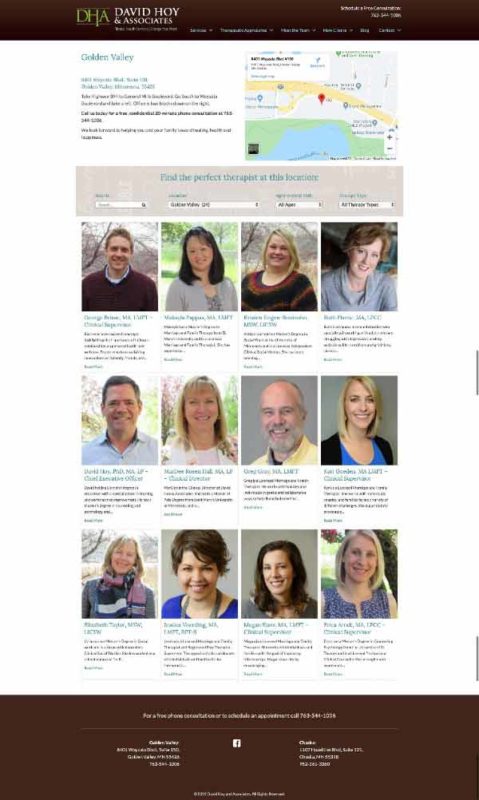 St Croix River Association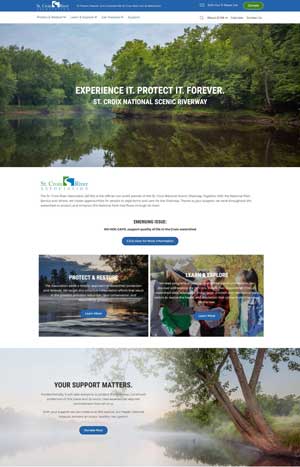 ACR Homes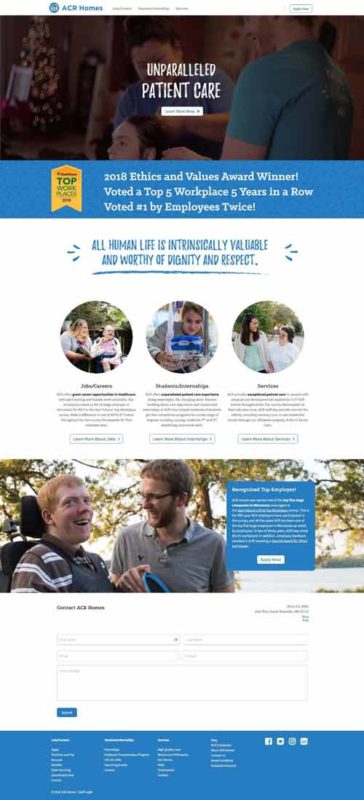 Woodland Hills Church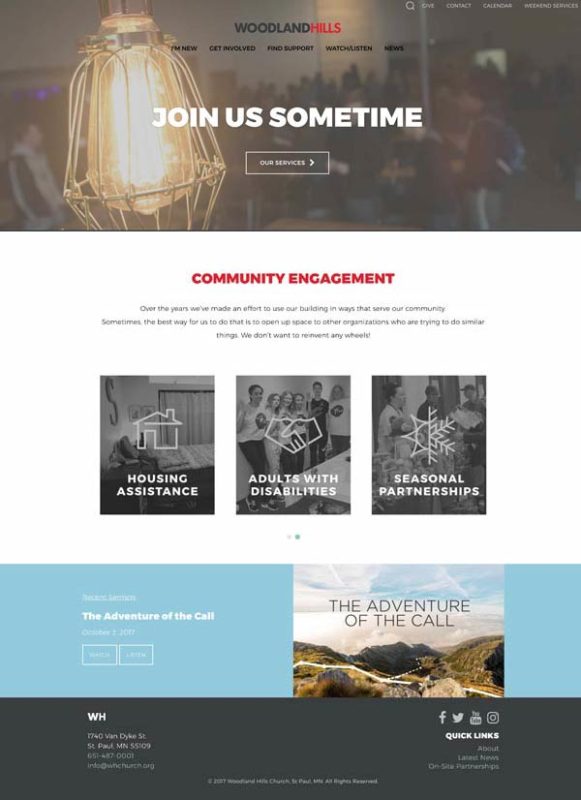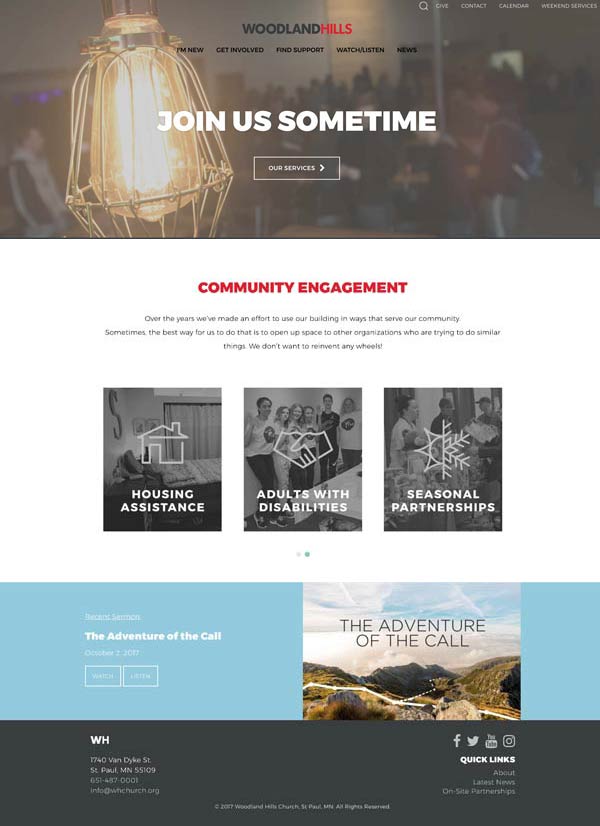 AM950 Radio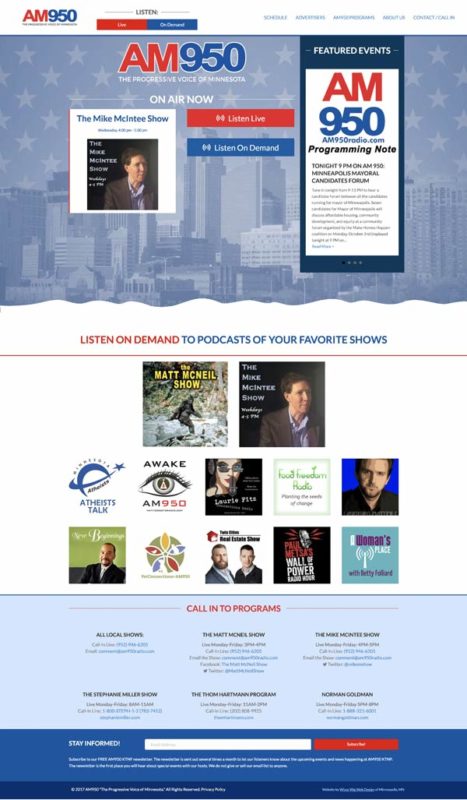 Cyndi Dale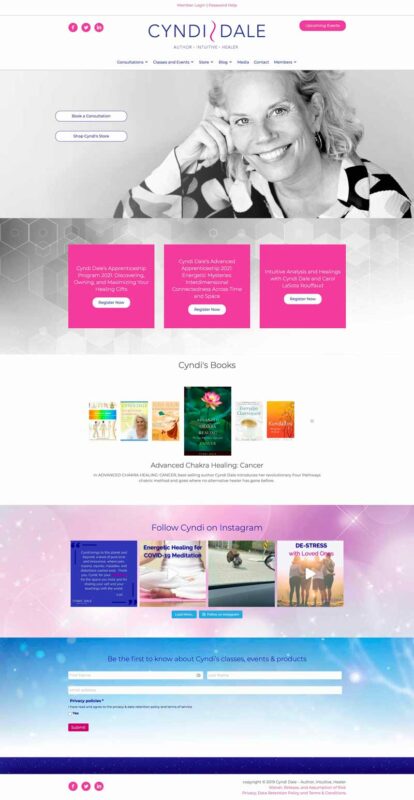 ReKnew.org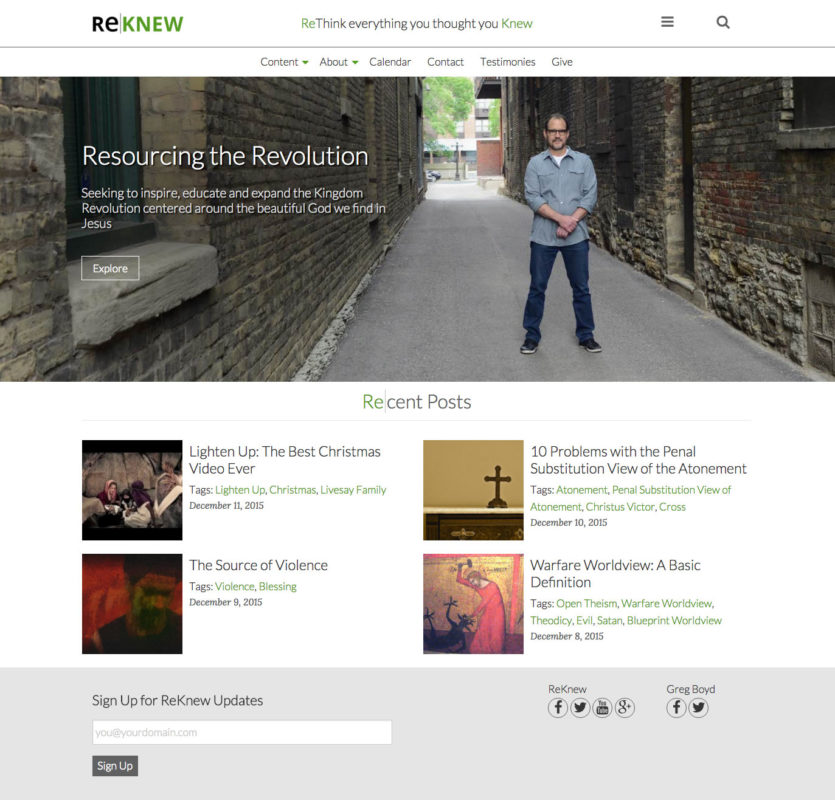 TribeNet.org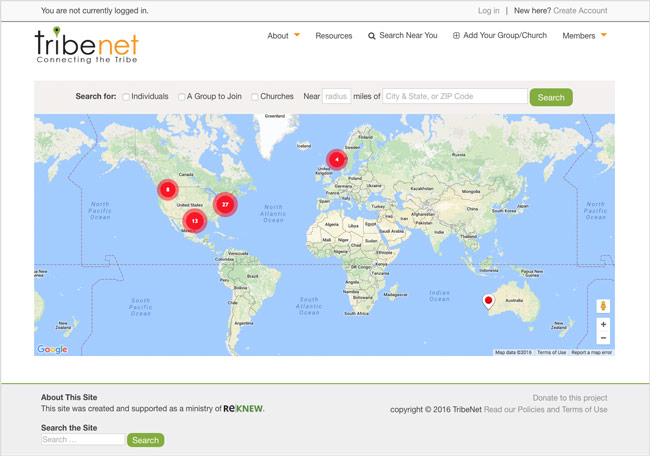 Give Us Wings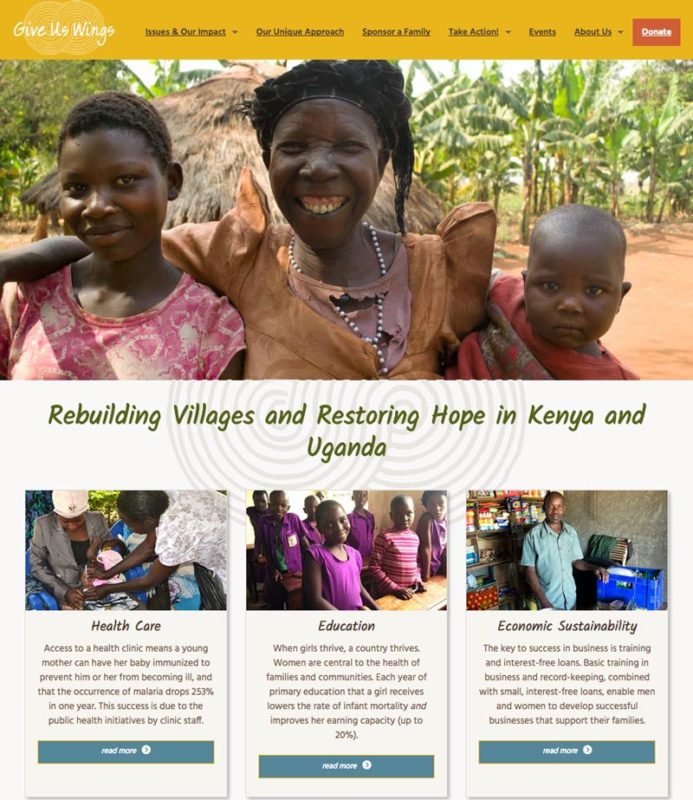 International Jacques Ellul Society
VOSH Minnesota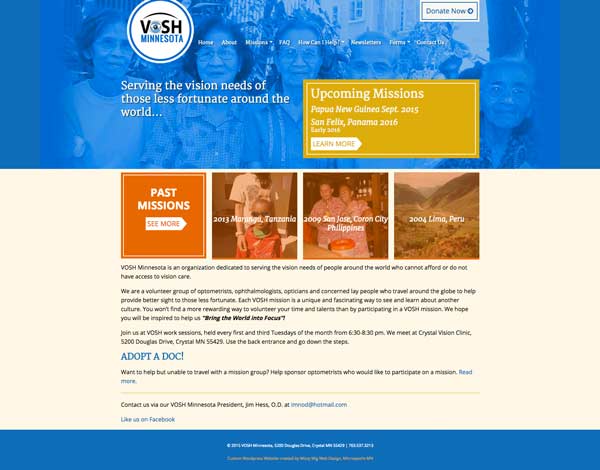 Perc-Works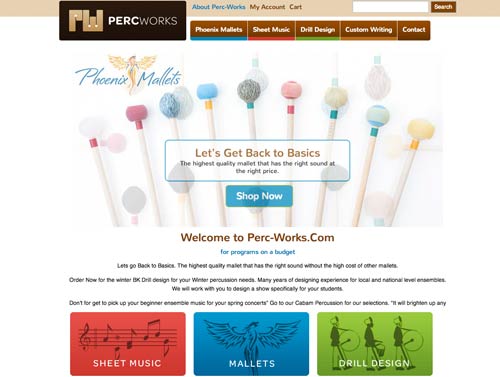 Get Waisted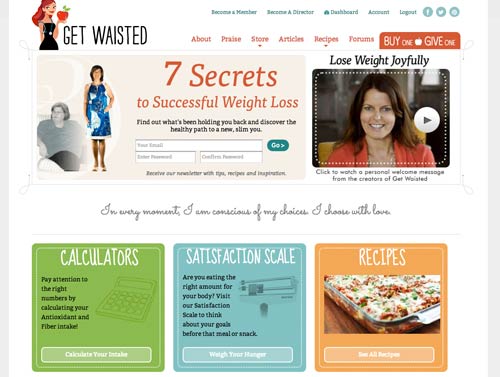 Barbara has been great to work with for many years. Because she is not a large firm she has been easier to work with on our projects. She is always responsive and comes with great ideas. Working with a smaller independent business has also let to less expenses while getting hands on advice. Throughout our long relationship, our website has always stayed up and running and updated even when I don't ask or know we need the updates. Barbara cares about her product as much as she cares about my independent business. Because of this I would recommend you meet with her and see if she can help you with your needs no matter how large or small.
am950radio.com