Got a
Big Idea

that doesn't fit neatly into a box or is hard to describe? We have developed a workflow just for this purpose:
The Personalized Project Blueprint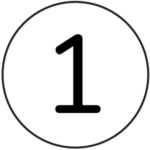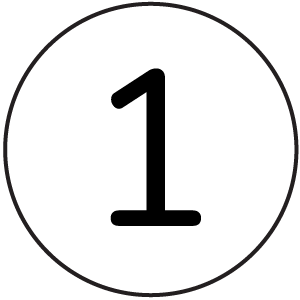 We Meet
We meet in person (or by online meeting), where we will ask lots of questions and get a thorough understanding of how the project should work.
You can expect this meeting to take between 1-1.5 hours.
After this meeting, we ask that you provide as much content as you have ready. It does not have to be perfect or final, but at least some placeholder approximate content for each main page so we can use it to create our mockups.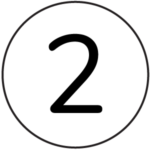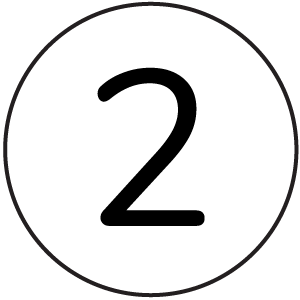 Give us a week to work...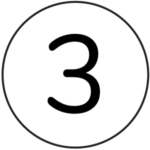 Presentation & Delivery
We will meet again to go over your project, and show you mockups which describe the appearance and functionality of the key pages on your site.
These mockups will in turn be able to be used either by us or by another developer to create a more detailed estimate for your final build, and a better definition of the scope of work.
You will walk away with: 
A link to the online interactive mockup as well as
A PDF file to keep, which details each page so that you can review your mockups on your own, and share with investors, decision makers and even other developers.
A quote of what it should cost (if you go with our company) to build out your site according to the specifications outlined in the mockups.
A concrete visualization and understanding of your project, and the ability to easily communicate it to others.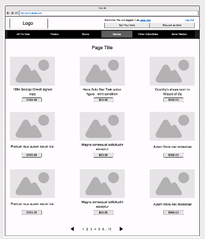 To give you ultimate flexibility, we will focus on your project blueprint completely separately from the build.
The cost for your Personalized Project Blueprint is $250. Payment is required before we meet.