Fairness in pricing

WizzyWig does not have leather couches in our lobby (actually, we don't even have a lobby). So we do not pass those overhead costs to you.

Many web development places out there charge as much as $25,000 for a simple WordPress site. We know what it is like to run a business on a budget. My mission in starting this company was to make high quality, sophisticated web sites accessible to the small business and budget.

Proven Quality of Work

If you have a small budget for your project, most agencies will assign your project to their intern, while still charging you full agency rates. With a freelancer, quality can be hit or miss. When you work with WizzyWig, you are dealing with a seasoned professional who has the portfolio to prove it. Read some of our Testimonials

It's also good to know where your web developer falls in the spectrum of artistic vs programming skills. Some developers are coding geniuses -- they can program almost anything (but it may not be pretty). Others are strong designers, where it will look great but will not be as functionally robust, or sometimes won't even be coded correctly at all. Barbara sits firmly in the middle of these two worlds, and may use expert contractors that can pick up the coding or design slack when needed.

Years in business, and ability to provide ongoing support

This is one of the most common concerns about working with a freelancer: they are only a freelancer because they are transient and currently looking for a "real" job! This means that in 6 months or 2 years, they may not be available to provide ongoing support, or they will take forever to make your changes because they only do this on the side.

Barbara has been in business independently since 2003. She is well connected with many local WordPress developers and has contingency plans in place if she were to be hit by a bus, so we can guarantee you that no matter what, there will always be someone who has your (and your website's) back.

Beautiful websites that are completely custom!

When we create a website, we design our own custom Wordpress themes, instead of trying to customize a pre-designed third party theme. When you try to customize a third party theme, you can only change as much as the theme authors designed it to allow you to change. (so, for example, if the client wants a newsletter opt-in to appear just below their header, if the theme doesn't have that built in, then it can be difficult to do).

Designing a custom WordPress theme gives us complete control over every little thing -- the appearance and functionality of the site, etc -- and in most cases, it takes less time than trying to customize a third party theme. This allows us to create custom websites that are as beautiful as they are functional.
We can sum it up like this: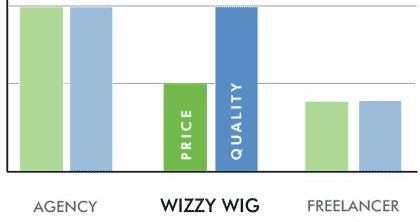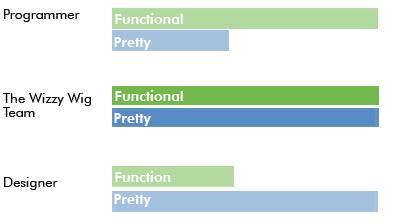 Our target client is the small business and non-profit that has a modest (but not huge) budget. 
Our normal hourly rate is $140 per hour. Maintenance clients get a reduced hourly rate of $110 per hour. In other words, a little more than a freelancer right out of college, and a lot less than an agency. And we only bill for the time we actually spend working. This includes answering emails, calls and any actual website or server work that takes more than 10-15 minutes to complete.
In addition, we aim to get this job done for the most reasonable cost possible without wasting your valuable money on non-essentials. (Focus groups are great but they cost a fortune!) We think you know your business better than we do. So you stay in complete control of your project and your budget.
(Check out this excellent article: "How much should a custom WordPress website cost?")
Estimates will be provided based on your exact needs before we begin work, but here are some typical rates:
Websites
Other Stuff We Can Do:
Logo & Branding Design ($900 and up)
Print Design, Business Cards ($450 and up)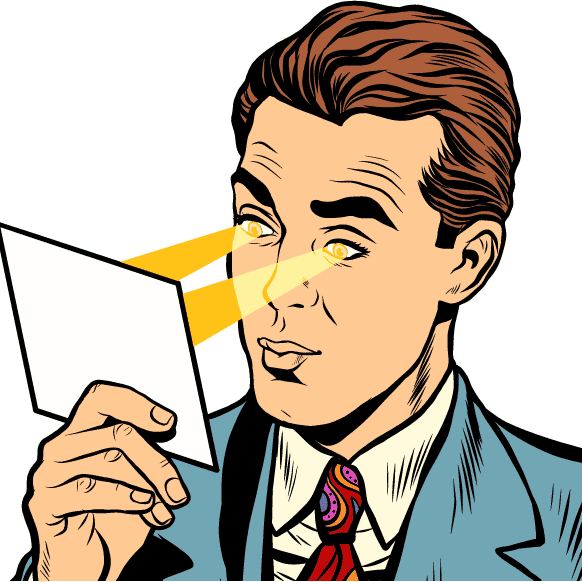 5 Reasons to Choose WordPress
Instead of SquareSpace or Wix
You can spend
less time trying to learn

how to build, edit and maintain your site, and

more time making it work for you.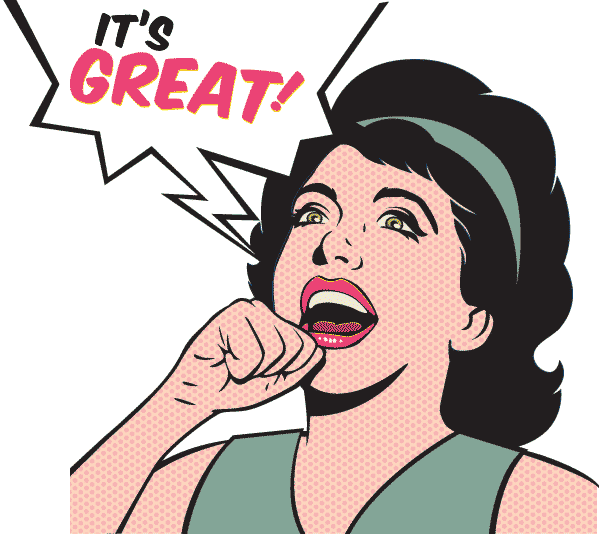 Our Mission:
This company was started 7 years ago with one purpose: to provide agency-quality design for small-business budgets. Our specialty is creative interfaces that engage the user with eye-catching graphics and efficient, easy-to-use functionality.
We create search engine-friendly, standards and accessibility-compliant websites using the most up-to-date software and coding practices. We bring 20+ years of expertise to the table so we can be as technical as necessary, while always remaining down-to-earth and approachable.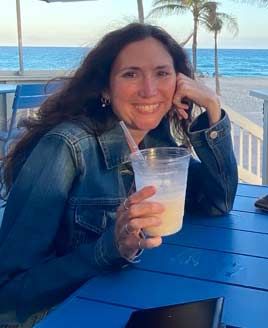 Barbara: Owner and Senior Designer/Developer
Your main point of contact is Barbara Schendel, Wizzy Wig's founder and primary developer/designer. I have been doing web design and graphic design since the mid-1990s, when I got my BFA in graphic design (emphasis on computer animation and interactive media). I started my career working for agencies doing web and multimedia, then in 2003 I started my own business. I have been developing exclusively on the WordPress platform since 2010. I specialize in creating WordPress websites that are as beautiful as they are functional. I am passionate about WordPress development, and I also excel at making this process an enjoyable and collaborative one for you. I value communication and friendly service above all else, so that your needs will be heard.
Kamalpreet helps out with lots of day-to-day tasks like site maintenance and updates, as well as occasional troubleshooting, but he is also an experienced coder so when we need custom functionality written, he takes care of this for us too.
Lindsay is a brilliant designer and is on hand when we need to bring an extra-special visual touch to a website design. (like with our In-Depth Design Process)
We recently completed
a major site overhaul
that Barbara led, and she was (and continues to be) a joy to work with. She is excellent on the technology end, understands the nuances and complexity of user interactions, and has an eye for design – all of which are critical on web site projects. But she's also pretty unique in the field because she's such a people person! We've loved how well she listens, her flexibility, and how much she really cares about the long-term success of projects.
What's with the Funny Name?
Wizzy Wig is a phonetic spelling of the term "WYSIWYG" which stands for
What You See Is What You Get.
It's a common term people use when talking about web software.
I picked it because it also represents my business ethic: I am down-to-earth, honest and when you deal with me, what you see is what you will get. I won't sell you something I can't deliver, I am transparent and sincere, and in general, I tell it like it is.
The other reason is because it just sounds cool.
We try not to take ourselves too seriously around here.